The childcare platform trusted by familiesbabysitters
Safety and transparency are our priorities
Babysits offers a transparent platform, so you can rest assured that your children are in good hands.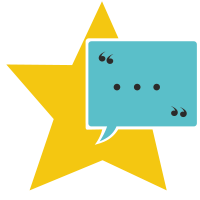 Reviews and References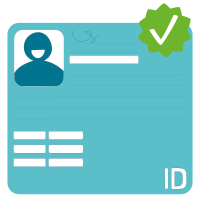 Government ID
Certificado de Antecedentes Penales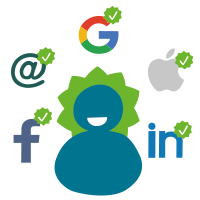 Profile Verifications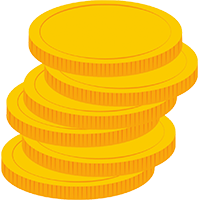 Affordable for families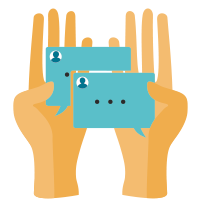 Secure Messaging
How it works
Find a babysitter or babysitting job in 3 easy steps
Search
Filter based on your needs and review detailed profiles.
Connect
Send messages, screen users and have an introductory meeting.
Introductory Meeting
Get to know each other in an introductory meeting.
Trusted by people like you
Carolina from Providencia
Hermosa familia. Elisa es una bebe preciosa , tierna y muy inteligente . Fue...
Tania from Recoleta (Región Metropolitana de Santiago de Chile)
Altamente recomendable!!! muy amorosa con nuestra hija, puntual, responsable....
Sophía from Viña del Mar
Excelente persona. Amable y muy colaboradora.
LadQuiro from Viña del Mar
Contacté con Lady a través de la app, y hemos concertado su trabajo para el m...
Trinidad from La Reina
Una familia preciosa. Los papás muy colaboradores con el trabajo realizado co...
Sylvana from Las Condes
Muy buena experiencia! Sylvana es muy responsable y tiene conocimientos de pe...
Paula from Providencia
Son una familia muy tranquila. Siempre hay una buena comunicación con los pad...
Marce from Santiago
Muy profesional en lo que hace, súper amable y cariñosa con los niños. Siempr...
Federica doudchitzky from Lo Barnechea
Amorosa, con poca experiencia pero muy atenta. Jugó con los niños.
Jessika from Santiago
la pase muy bien con la hija , al principio me senti un poco incomoda pero po...
Babysits is here for you!
We are there for the hardworking parents, for the parents who need some time for themselves and for the people who are there to support them with childcare.
Already trusted by over 4 million members.
What are you looking for?
---
Childcare wherever you need it
---
Babysits Shop
Work it. Wear it.